Demonstration of Spray applied render.
Demonstration of power float finish.
Example of through colour render system (monorex):
Weather-resistant and breathable decorative render. Available in 48 standard colours. Used and applied to masonry and concrete walls. This render provides an excellent finish. The material is suitable for spraying on by machine or hand applied and can be finished in a range of styles from medium scrape, light tyrolean, to heavy rough cast textured finish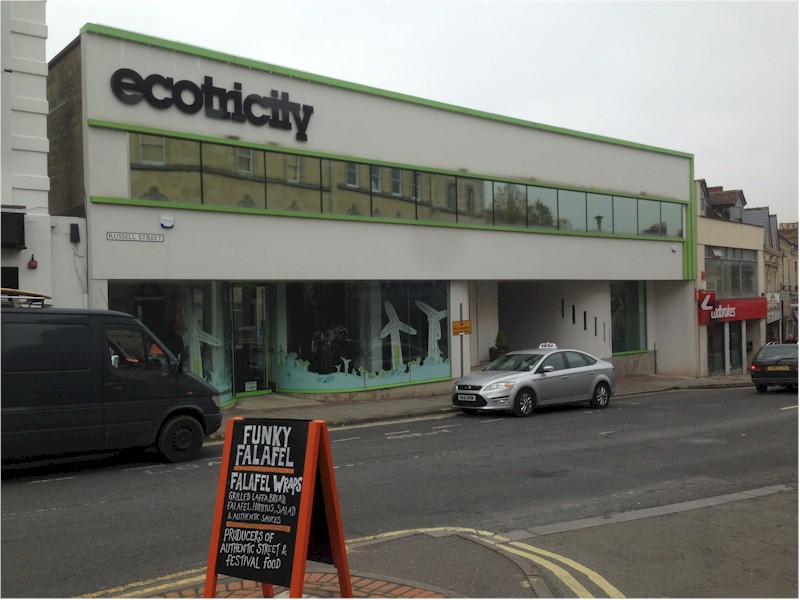 Insulated render system.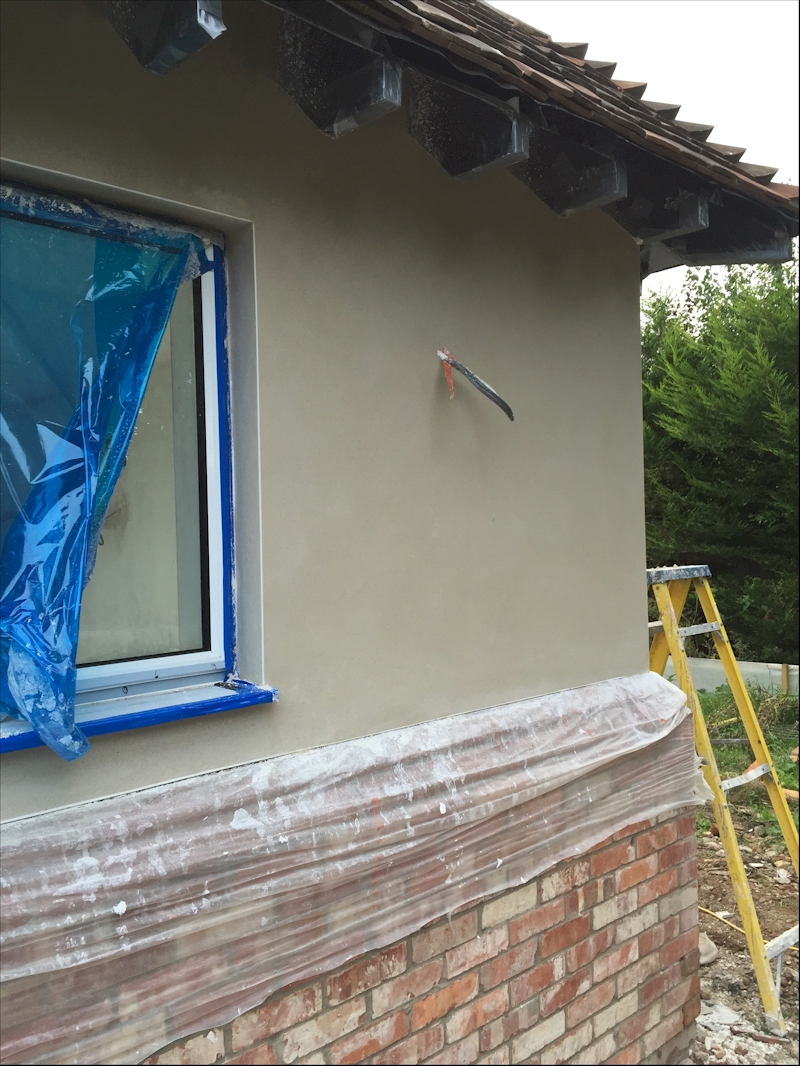 Example of Power float finish.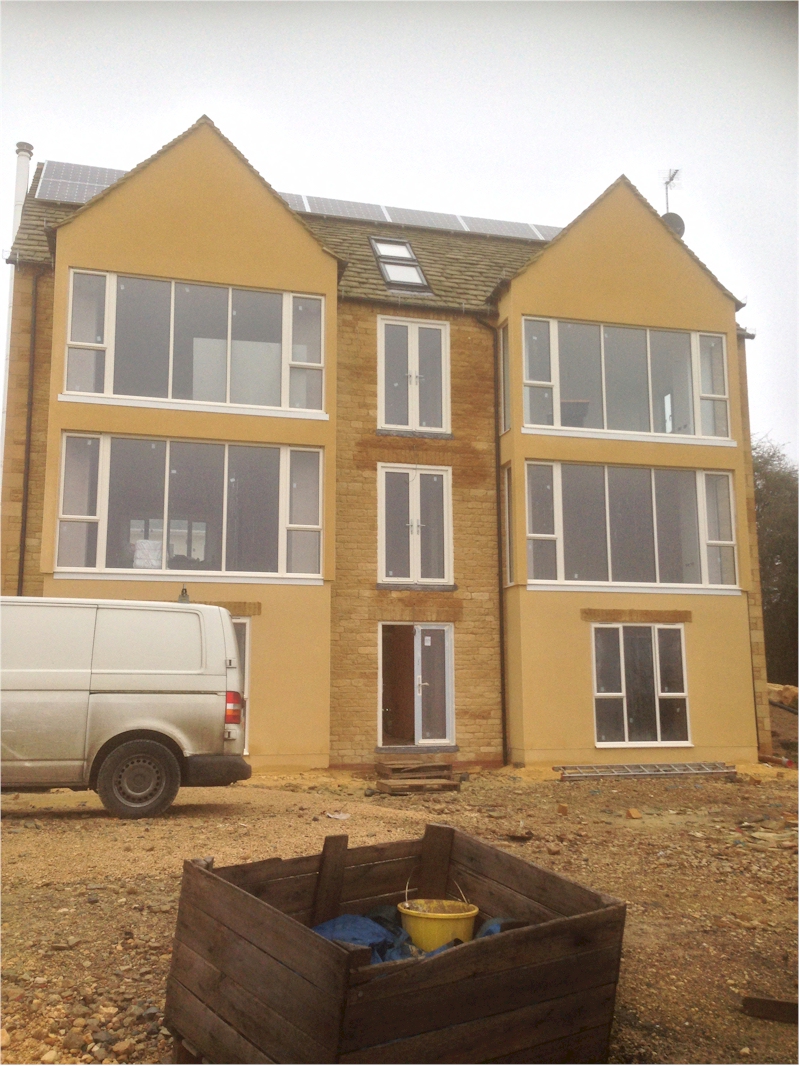 Scrape back render.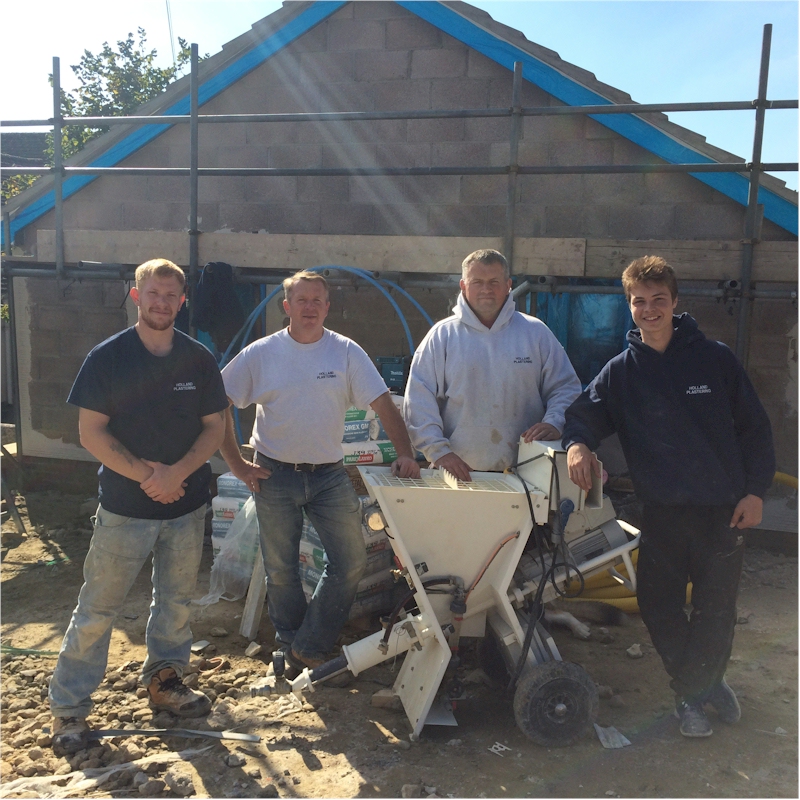 Meet the team - Martin, Paul, Rob and Dan.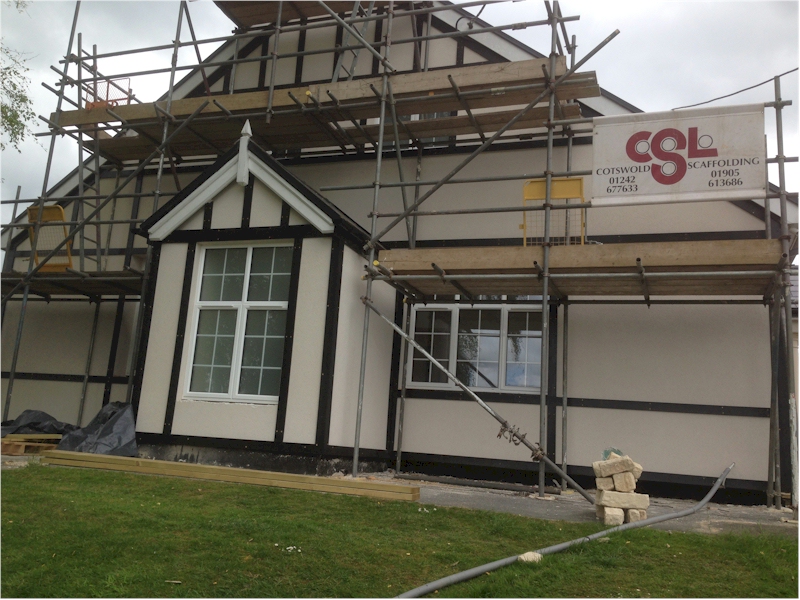 Another scrape back render.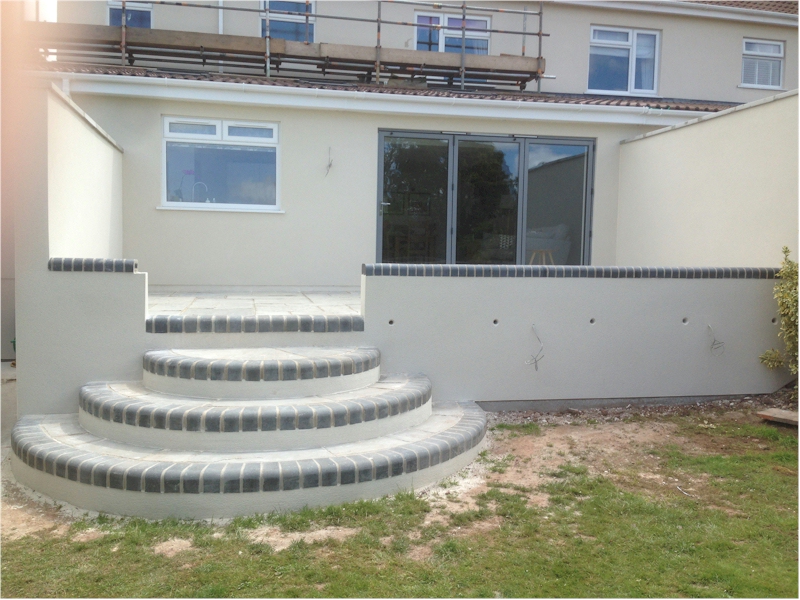 Garden walls & steps.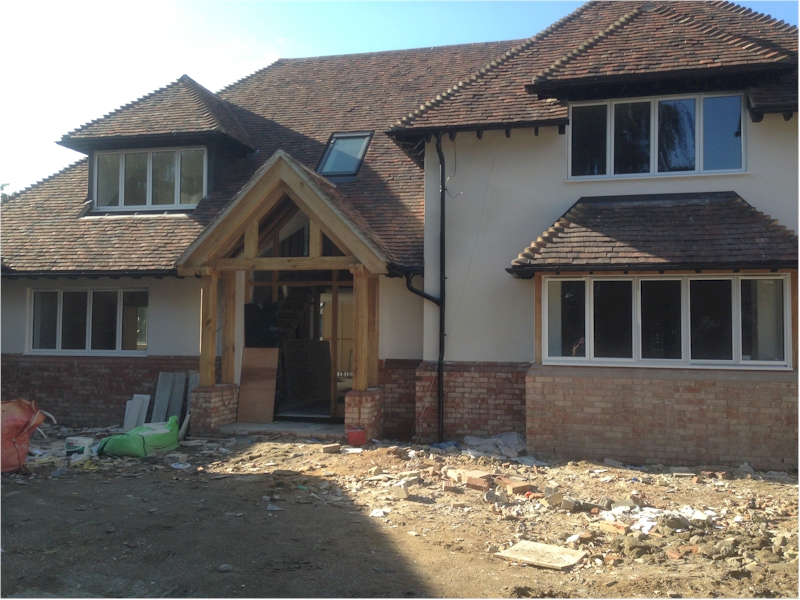 Executive house with power float finish.
Power float finish photo 2.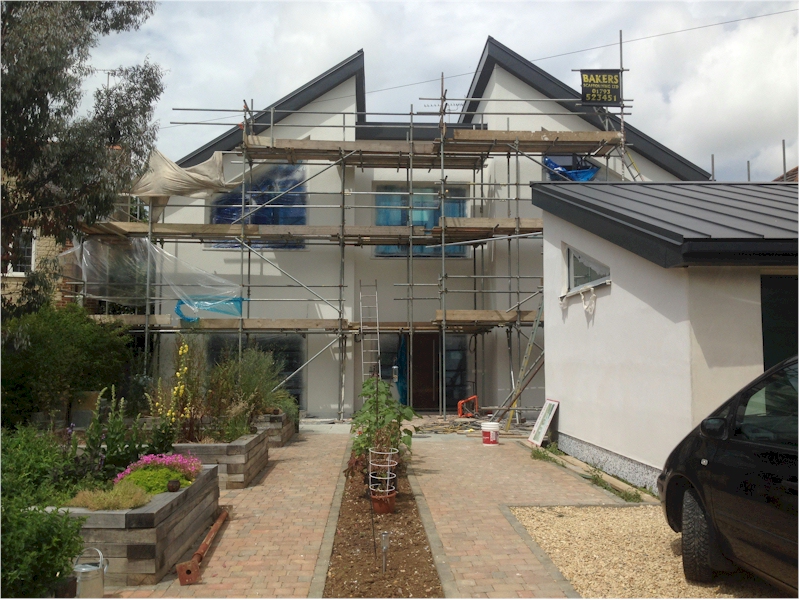 Example shows Acrylic thin coat render system.